SWIMMING POOL AND HOT TUB MAINTENANCE
Learn how to clean and maintain your saltwater or chlorine swimming pool. Use Pool Calculator's tools to keep your swimming pool and hot tub chemicals balanced and cloudy pool water clear!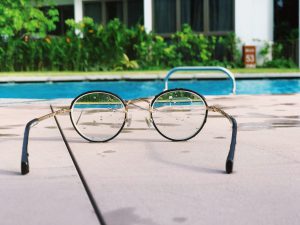 Everyone enjoys having a clean and clear pool, but maintaining perfectly balanced pool chemistry can be a challenge. It is necessary to learn what each pool test means and why it is important in keeping your pool in perfect shape. We will cover four components of pool chemistry: free chlorine, pH, total alkalinity and cyanuric acid.
Read More »