SWIMMING POOL AND HOT TUB MAINTENANCE
Learn how to clean and maintain your saltwater or chlorine swimming pool. Use Pool Calculator's tools to keep your swimming pool and hot tub chemicals balanced and cloudy pool water clear!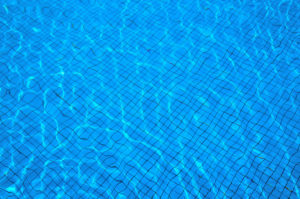 A pool liner goes a long way in the overall look and feel of your pool. The liner is one of the most immediately recognizable parts of your pool. This is why it is so important to choose the right one for you. While the "best" liner is completely up to personal preference, there are many elements of the liner that will determine which is the best for YOU.
Read More »