Landscaping around swimming pools ads to the ambiance of the environment. Attention to detail in gardening and craftsmanship goes a long way in transforming the mood of your backyard. Maintaining a swimming pool can be a time consuming and wallet crunching activity in itself, so why not use some of your own human ingenuity to cut costs on pool landscaping, too?

Click here for an article on pool enclosures
Here are our top 3 Pinterest tips to enhance your DIY above ground pool landscaping:
1. Shade
One of the reasons we buy pools in the first place is to cool off, right? Although taking a dip in the pool is refreshing at first, staying out in the hot sun can drain us of our energy and leave us as red as a lobster! To beat the heat and still cash in on your summer fun, you need to make some shade. While large trees often end us their reach for shade, they shed leaves, debris, and other unwanted microbes into your pool. Here are some fun ideas other pool owners used to stay out of the sun!
Try these ideas out!
Click here for another umbrella idea pulled from our Above Ground Pool Landscaping Pinterest board!
Or use your old trampoline… Seriously!
2. Lighting
Lighting is a MUST when it comes to landscaping. Installing accent lighting surrounding the pool area owns itself as a tasteful touch of detail. For those of us who enjoy evening soaking or spontaneous midnight dips, proper lighting is necessary as a safety precaution.
Try these ideas out!
Lighting around perimeter of swimming pool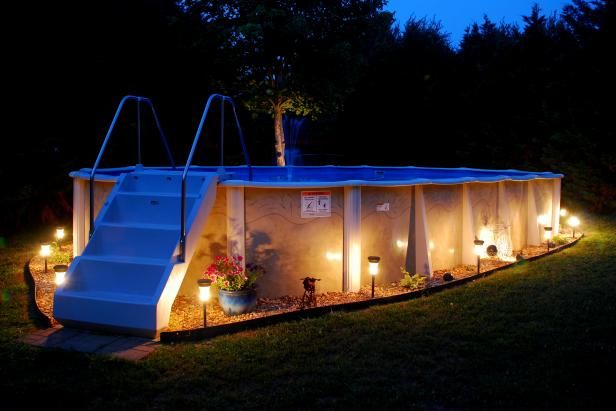 Hang some string lights!
Eccentric LED light orbs
3. Plant life/ Shrubbery
Turn your backyard into an inviting jungle of life! Plants are eye catchers- whether they are strategically placed in ceramic potting or have been hand planted. Not to mention, some plants have characteristics to purify the air! Add shrubbery and plant life to your landscaping to transform the feel of your backyard pool area from to a beautiful oasis. Be sure to do your research on what plants are native to your area to reduce future gardening issues.
Try these ideas out!
Tall grasses
Or plant a cactus fairy garden!
Flowers & Shrubbery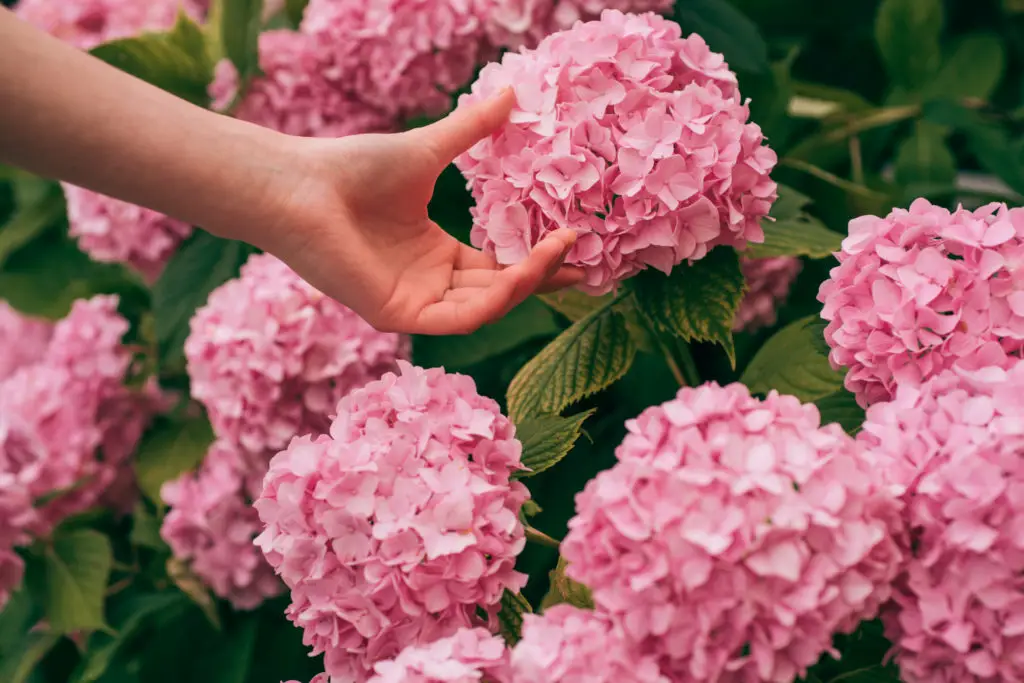 For more ideas, check out our DIY Pool Decor board on Pinterest!