Swimming Pool Maintenance Made Easy
At Pool Calculator, we believe in community involvement through the creation of chemically sound swimming environments. Pool Calculator provides the necessary tools and pool maintenance info you need to keep your swimming pool & hot tub water clear and balanced. With a strong sense of community at the forefront of our business, our goal is to help answer your pool chemical & maintenance questions.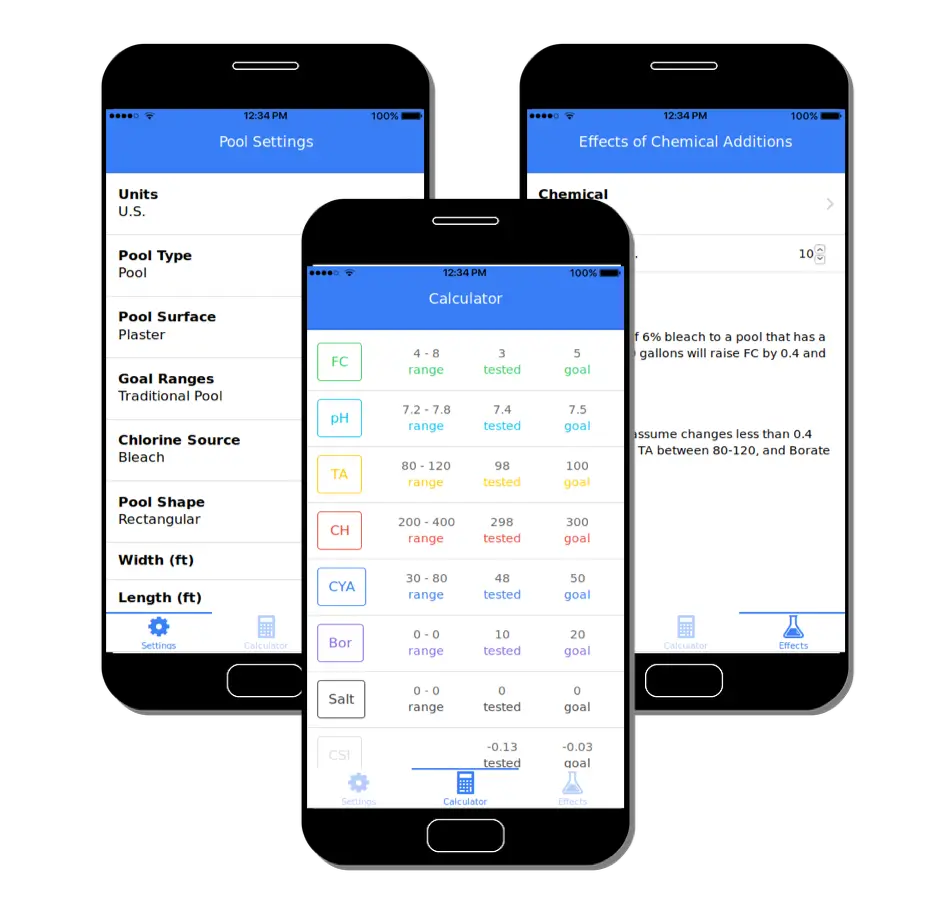 Swimming Pool Maintenance Made Easy
Pool Calculator provides the tools and maintenance information you need to keep your swimming pool and hot tub chemicals balanced and your pool water crystal clear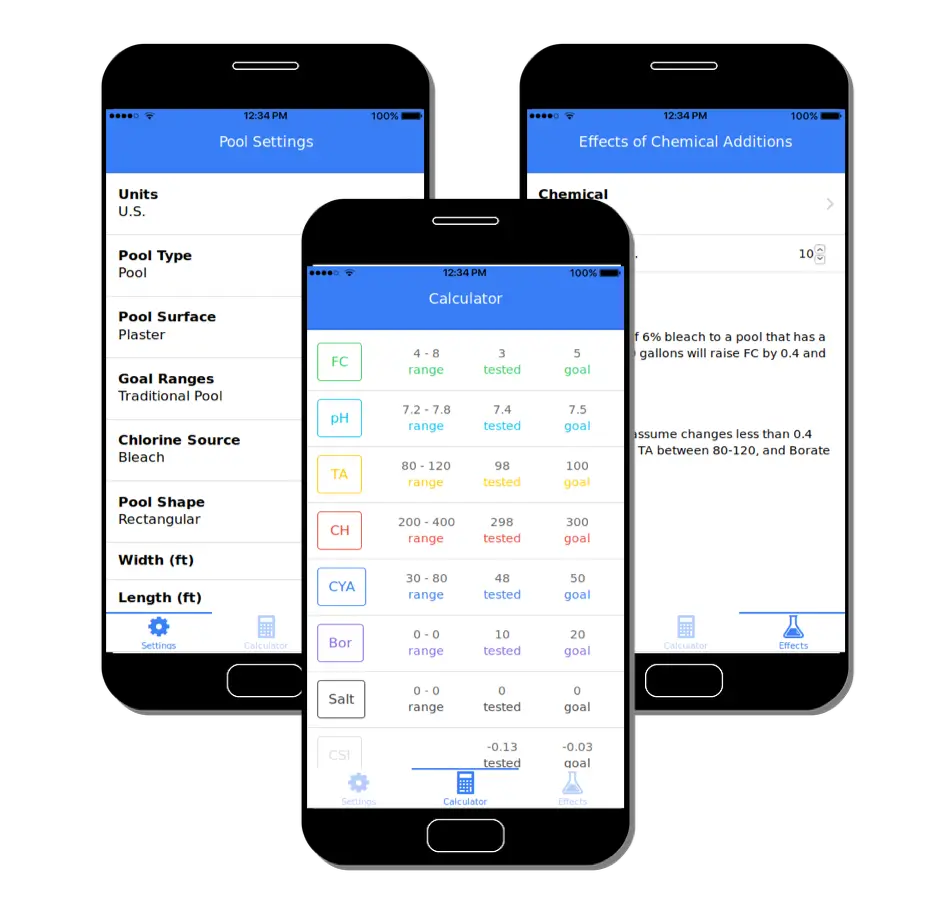 How to Clean and Maintain Your Swimming Pool or Hot Tub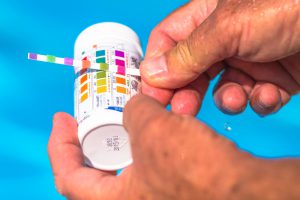 Regardless of where you live or what kind of pool you own, you're going to have to test your pool water chemistry. Testing your pool helps keep the water safe from viruses, bacteria, and algae and ensures chemical levels are safe and comfortable for swimmers.
Read More »
Like any swimming pool chemical, calcium hardness must be balanced and managed in order to maintain a healthy swimming environment. The present industry standard for
Read More »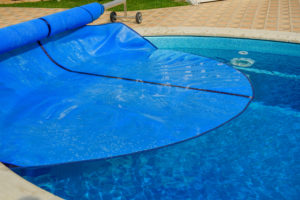 When the heat eventually leaves and the cold replaces it, you need a way to preserve your pool. Pool covers are the answer to this
Read More »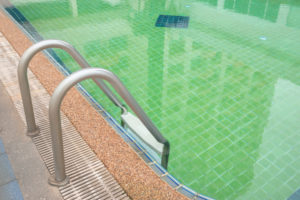 The intention behind shocking your swimming pool or hot tub is to ultra-chlorinate the water, kill off the chloramines, and rid bacteria from floating around.
Read More »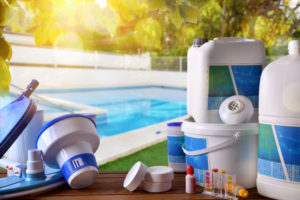 Pool filters are incredibly important for your pool. They come in 3 styles that are highly comparable; sand filters, cartridge filters, and D.E. filters. Each
Read More »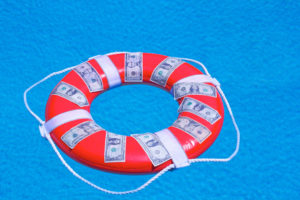 Taking care of your pool often costs thousands of dollars each year if you rely solely on professionals and appointments. There is an easy way
Read More »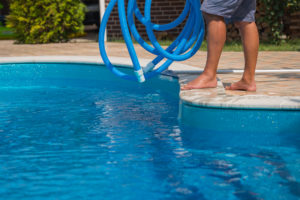 A pool heater becomes essential in extending your summertime fun into colder months. When the swimming season comes to a close and the weather becomes
Read More »
The weather is turning cooler, days are getting shorter. Time to time to think about putting away your inflatable hot tub! Most brands recommend putting away your inflatable hot tub once temperatures drop below 40 degrees Fahrenheit (4 degrees Celsius).
Read More »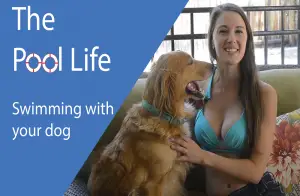 Dogs love water! If you have a swimming pool, your dog is going to want to swim. Should you let them? The short answer is that assuming your pool is properly balanced (especially the sanitizer – whether bleach or salt), there's nothing wrong with allowing your dog in the pool. Here are some ways you can make swimming safer and more healthy for your dog and the entire family.
Read More »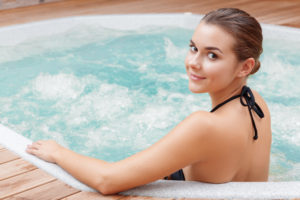 Buying a hot tub is a big decision. There are many important things to think about during the buying process. This article contains helpful guidelines to ensure you buy the right hot tub that meets your needs.
Read More »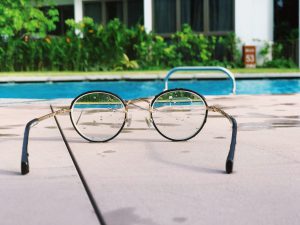 Everyone enjoys having a clean and clear pool, but maintaining perfectly balanced pool chemistry can be a challenge. It is necessary to learn what each pool test means and why it is important in keeping your pool in perfect shape. We will cover four components of pool chemistry: free chlorine, pH, total alkalinity and cyanuric acid.
Read More »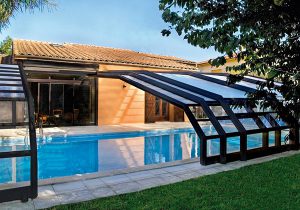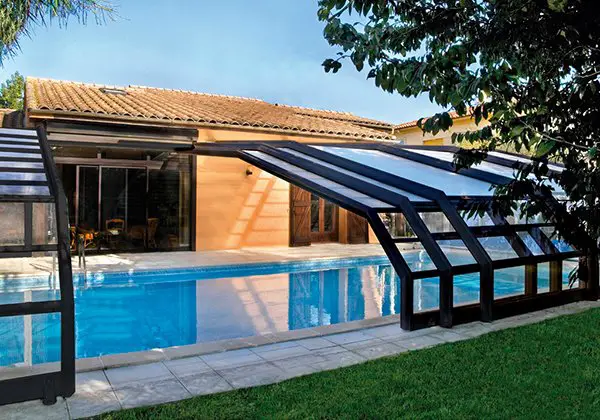 Pool enclosures are structures that surround your pool. They are gaining popularity for the benefits they provide, including: privacy and security, protection against debris, and year-long pool enjoyment.
Read More »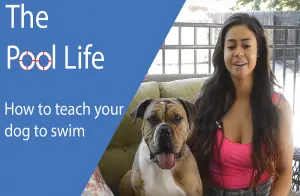 Most people think that dogs are natural swimmers. Many are, but some are not. Some of the worst swimmers have non-buoyant bodies, so will sink to the bottom of the swimming pool if they aren't wearing a life vest. Examples of dogs that are not safe unattended by the pool include basset hounds, bulldogs, dachshund, bugs and boxers. Even if your dog is NOT a natural swimmer, you can still introduce them to your pool and give them the enjoyment of swimming with your family.
Read More »