Keeping up with all the new offerings for your Swimming Pool or Hot Tub can be overwhelming!  We've put together information that will help you make better buying decisions.  Take a look at our articles below!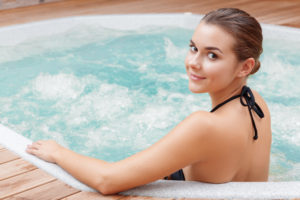 Buying a hot tub is a big decision. This article provides helpful guidelines to ensure you buy the right hot tub that meets your needs.
Read More »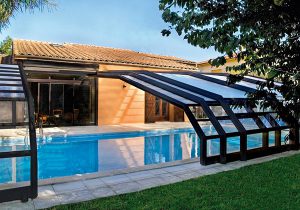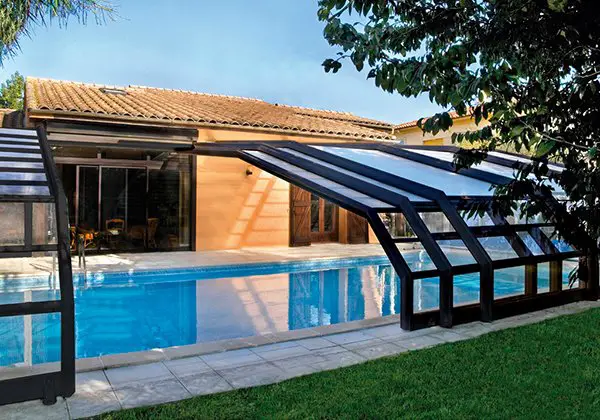 Pool enclosures are structures that surround your pool. They are gaining popularity for the benefits they provide, including: privacy and security, protection against debris, and year-long pool enjoyment.
Read More »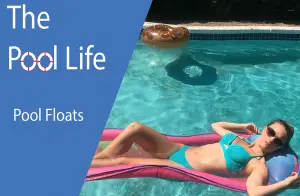 When the weather is hot, there's nothing like basking in the sun on your pool float. Whether it's for getting a tan, something for your kids to play with, or a way to keep your dog entertained, there's a pool float for everybody. Pool floats are even becoming a status symbol! Here's some of our Favorite pool floats for adults, kids and pets!
Read More »