SWIMMING POOL AND HOT TUB MAINTENANCE
Learn how to clean and maintain your saltwater or chlorine swimming pool. Use Pool Calculator's tools to keep your swimming pool and hot tub chemicals balanced and cloudy pool water clear!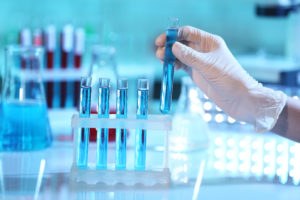 What you sanitize your pool with is one of the most crucial decisions you will make as a pool owner. Contrary to popular belief, there are many different ways to clean your pool. Chlorine is a great and reliable option, but it isn't the only one.
Read More »