SWIMMING POOL AND HOT TUB MAINTENANCE
Learn how to clean and maintain your saltwater or chlorine swimming pool. Use Pool Calculator's tools to keep your swimming pool and hot tub chemicals balanced and cloudy pool water clear!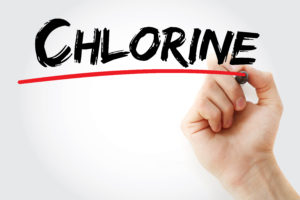 Pool Chemistry is something that every pool owner has to deal with. Balancing your pool is a must to obtain those "crystal clear waters". One of the keys to this pool chemistry is knowing the difference between Free Chlorine and Total Chlorine.
Read More »