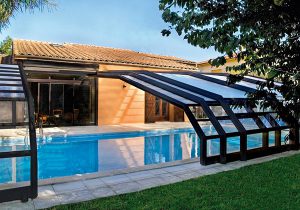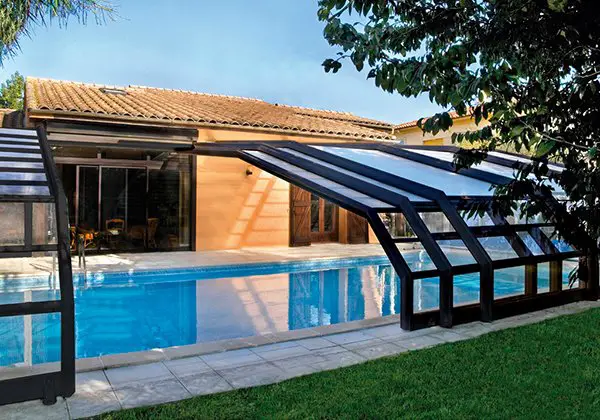 Pool enclosures are structures that surround your pool. They are gaining popularity for the benefits they provide, including: privacy and security, protection against debris, and year-long pool enjoyment.
Read More »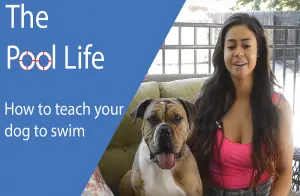 Most people think that dogs are natural swimmers. Many are, but some are not. Some of the worst swimmers have non-buoyant bodies, so will sink to the bottom of the swimming pool if they aren't wearing a life vest. Examples of dogs that are not safe unattended by the pool include basset hounds, bulldogs, dachshund, bugs and boxers. Even if your dog is NOT a natural swimmer, you can still introduce them to your pool and give them the enjoyment of swimming with your family.
Read More »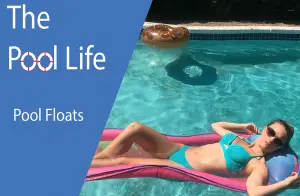 When the weather is hot, there's nothing like basking in the sun on your pool float. Whether it's for getting a tan, something for your kids to play with, or a way to keep your dog entertained, there's a pool float for everybody. Pool floats are even becoming a status symbol! Here's some of our Favorite pool floats for adults, kids and pets!
Read More »